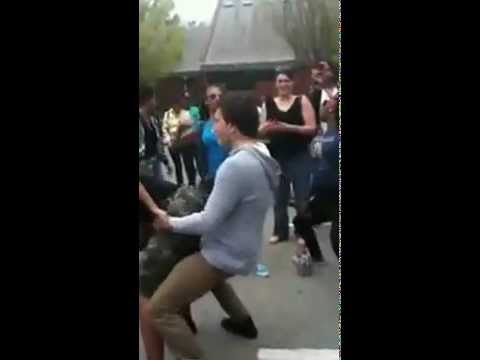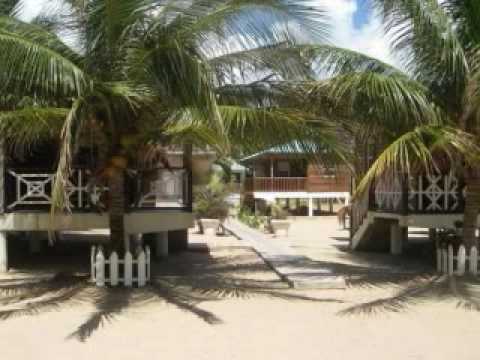 5 tags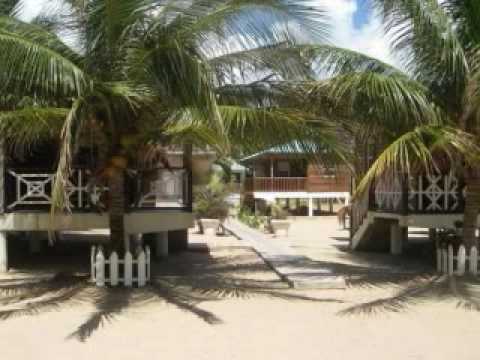 3 tags
5 tags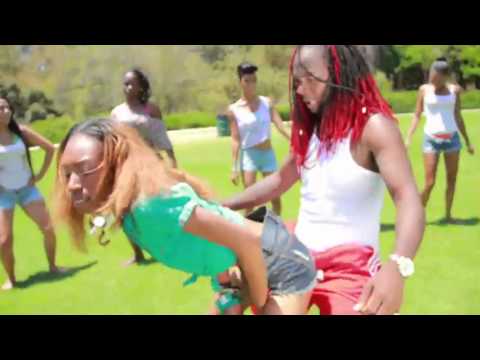 4 tags
Meeting other Belizeans
me: (notices person with a flag resembling Belize) OMG!!! YOUR BELIZEAN TOO?! YESS WE'RE NOT ALONE! WHAT'S YOUR LAST NAME?? WE MAY BE COUSINS! MINE IS DYER! I'M FROM ORANGE WALK WHAT PART ARE YOU FROM??? ASDFGGDSSDG AAAAGGH!!!
person with the flag: (unfolds flag) Dude. I'm haitian.
me: -_______- *forever alone*
5 tags
Turn It Around
2 tags
theeingenious: juanita-p-joseph: Pump - Lova...
6 tags
Support Lova Boy!
Punta Mania!
4 tags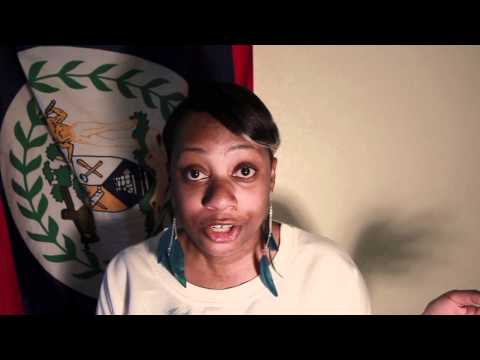 1 tag
1 tag
4 tags
4 tags
Punta Mix! →
3 tags
1 tag
Belizean twins having a converstation
http://youtu.be/YCPMKefWkG0
2 tags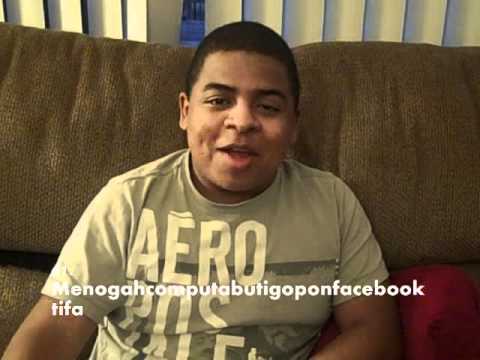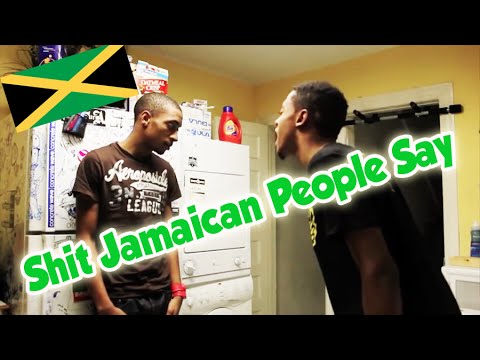 4 tags
Who!?!?!?!!
Who's gonna do the "Shit Belizeans Say?" SOMEBODY has to do it. Everybody has one. Come on guys…lol.
Merry Christmas!!
Enjoy your dinner and spend that time with your family. All a wi da one.
4 tags
Shoutout
To the new followers! Much love. Thanks! :]
5 tags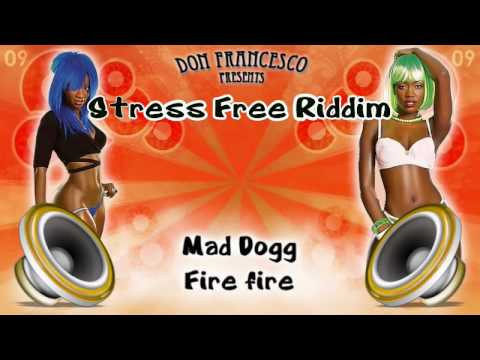 6 tags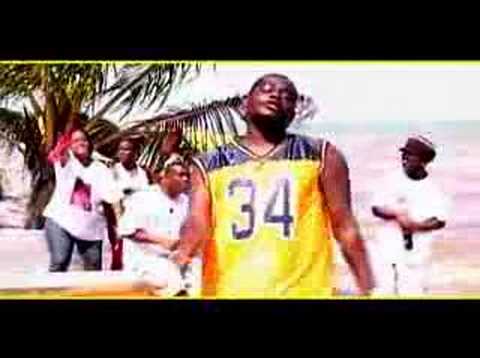 1 tag
Hey Followers!
Thanks for following, pass the blog around if you like it. You guys are free to submit any music, pictures, videos, etc. I finally put up the background, and I'll be sure to post daily. =]
6 tags
Encourage Yuh Fren Dey Fih Join Tumblr!
frigyeahbelizean: REBLOG
6 tags